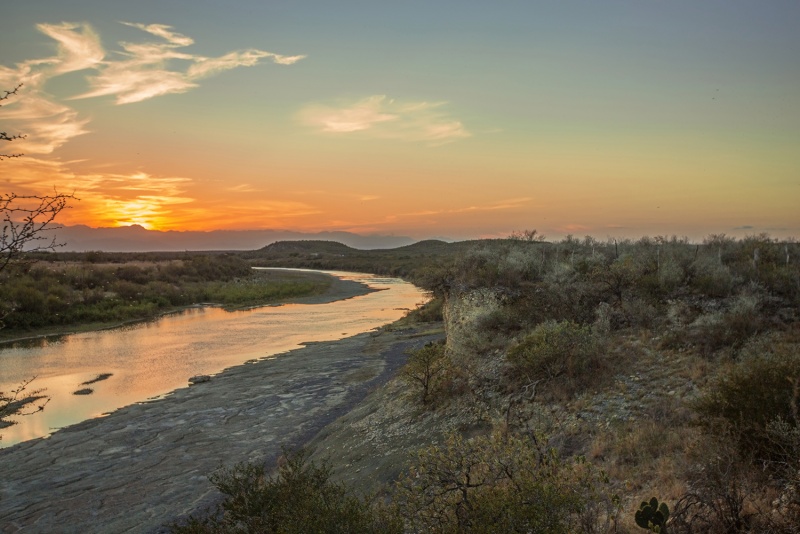 This image of a sunset in the San Juan River, which is a current which covers the states of Nuevo Leon and Tamaulipas, born in Arroyo La Chueca (Nuevo León) and empties into the Rio Bravo (Tamaulipas), in the country of Mexico .
This place is located a few miles from the town of Cadereyta.
Some years ago there was news because Pemex refinery, the Mexican government oil company based in Cadereyta, which contaminated accidentally pour 4,000 liters of oil, fortunately it was cleaned very well.
Canon 5D MIII, Lens EF 16-35 mm at f/5.6, ISO 100 and a Shutter Speed of 1/125. Processed with Photoshop CS6.
Autor

César Cantú

Creada el

Publicada el

Dimensiones

800*534

Archivo

4R9A5026-3 1500x1000.jpg

Tamaño

1015 Kb

Álbumes

Visitas

4130